Information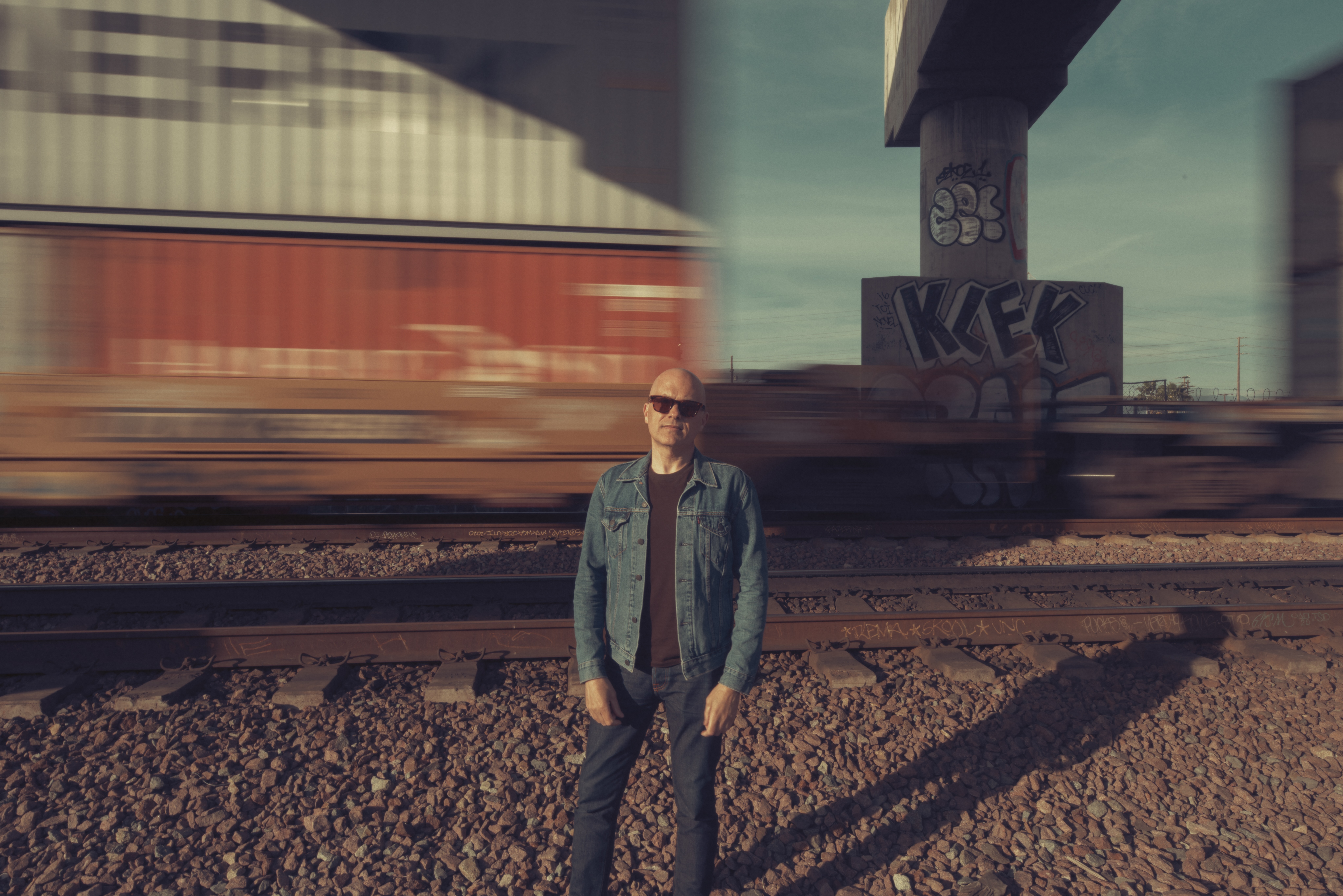 Noah Addis is a photographer based in Los Angeles.

Addis began his career as a staff photojournalist for the Star-Ledger in Newark, New Jersey. During his time at the newspaper, Addis completed many projects, including a story about the growth of Christianity in Africa, coverage of the 9/11 terrorist attacks, a long-term project about the aftermath of the shooting of a police officer, a series of large-format portraits of students at an American high school, and a month-long unilateral trip to cover the war in Iraq.

He was awarded the New Jersey Photographer of the Year award three times and was the runner-up in the portfolio category of the National Press Photographer's Association Best of Photojournalism contest. He has won numerous awards in national and regional competitions including Pictures of the Year International and annual contests held by New Jersey Press Association, New York Press Photographers Association and New Jersey Press Photographers Association.

In 2009, he left his position at the newspaper to pursue long-term projects dealing with issues related to urbanization, housing and climate change.

In 2011, Addis participated in the Summer Show Project at the Foley Gallery in New York and was awarded a fellowship with the Center for Emerging Visual Artists. He was commissioned by the Pittsburgh Center for the Arts to complete a photographic documentary project about the natural gas drilling boom in Pennsylvania.

In 2012, Addis was awarded the Philadelphia Museum of Art Portfolio Prize as well as a grant from the Independence Foundation in Philadelphia. In 2013 he was awarded a fellowship from the George A. and Eliza Gardner Howard Foundation. In 2014 Addis was selected as one of Lens Culture's Emerging Talents. In 2015, he was awarded an Individual Excellence Award grant from the Ohio Arts Council.


Addis' photographs have been published in major publications including The New York Times, Time, Newsweek, People, US News & World Report, The Financial Times, and Life's Year in Pictures. His work has been featured in digital publications including Conscientious, Places Design Observer, Fraction Magazine, Aint-Bad, Fotografia Magazine, Vantage, Lens Culture and Flak Photo.
His work has been exhibited internationally, including solo shows at the Loyola University Art Museum and The Salt Institute for Documentary Studies and group shows at the Palmer Museum of Art, The Center for Photography at Woodstock, Newspace Center for Photography, Photo Center Northwest and the Philadelphia Photo Arts Center.
For assignments, commissions and print sales:
212-929-7015
info@noahaddis.com
CV
All photographs and content are copyright © Noah Addis 2000-2023. All Rights Reserved. Do not transmit, copy, publish or reproduce without prior express permission.