Information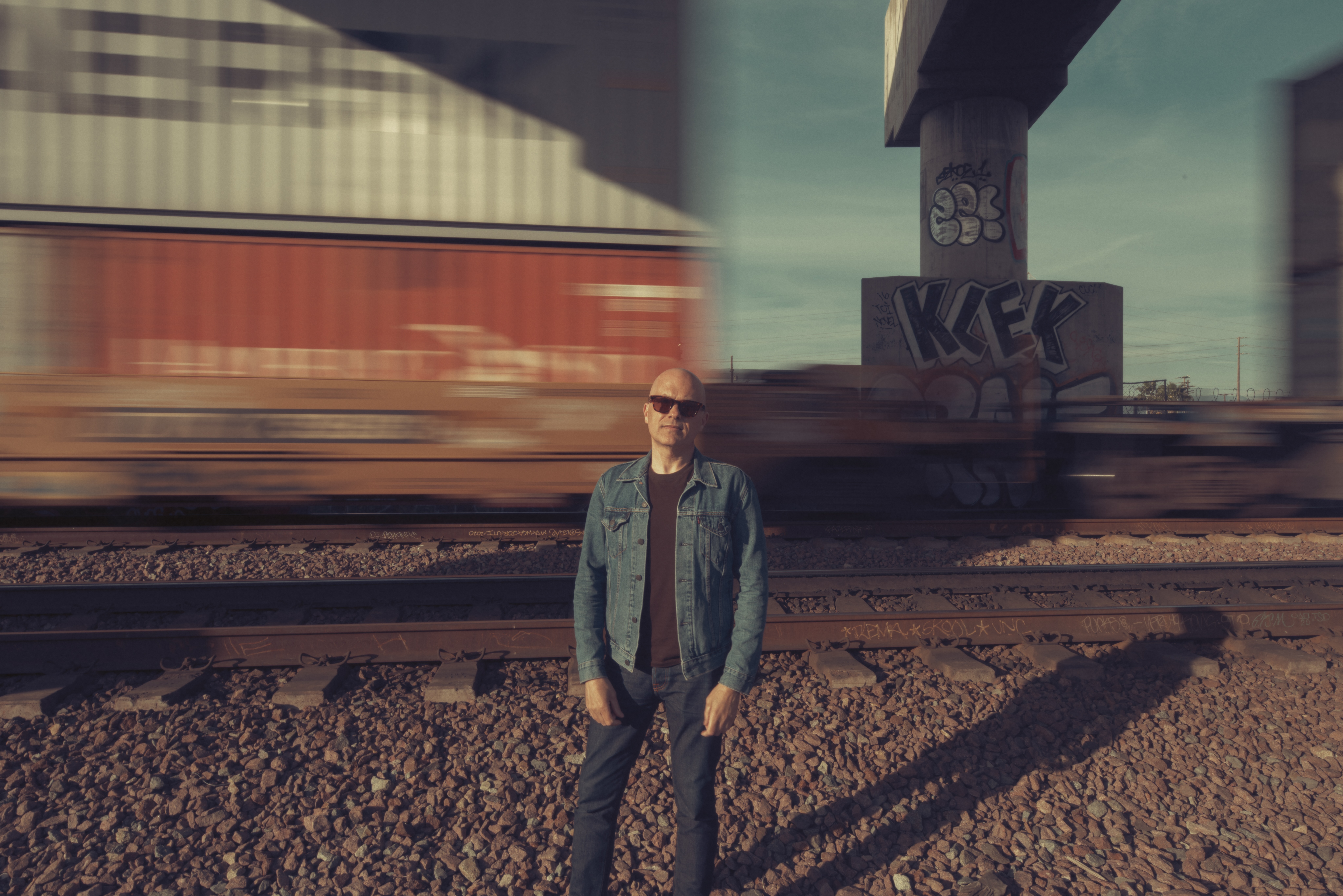 PHOTO BY JORDAN NICOLETTE
Noah Addis is a photographer based in downtown Los Angeles. He has over 30 years of experience as an artist, photographer and photojournalist working on national and international assignments.

His work combines an eye for beautiful light and clean design with a sincere interest in social, political and environmental issues, especially as they relate to urban development, water scarcity and climate change. He strives to create photographs that are honest, direct and authentic.

Addis started his career as a staff photographer at the Star-Ledger newspaper in Newark, NJ, which gave him the opportunity to photograph everything from professional sports in New York to long-term documentary projects and conflict photography. A few of his major assignments included a project about the growth of christianity in Africa, the 9/11 terrorist attacks in Washington and New York, the war in Iraq, a series of large-format portraits and architectural photos of an American high school, and a long term project about a family after the father, a police officer, was killed in the line of duty.



His work is held in public collections including The Philadelphia Museum of Art, the Center for Emerging Visual Artists and the Free Library of Philadelphia. Addis has been awarded fellowships from the Center for Emerging Visual Artists, the Independence Foundation and the George A. and Eliza Gardner Howard Foundation.
For assignments, commissions and print sales:
212-929-7015
info@noahaddis.com
CV
All photographs and site content are copyright © Noah Addis 2010-2023. All Rights Reserved. Do not transmit, copy, publish or reproduce without prior express permission.
NOAH ADDIS LOS ANGELES, CALIFORNIA